Custom Carbon Fiber Rifle Barrels are now available directly to the consumer.  Check out our

Easy Order Barrel Process

to customize and order your precision Carbon Six Barrel.

CARBON 

PATTERNS

Carbonsix is the only barrel manufacturer letting you choose your pattern. Our unique manufacturing process allows you to fully customize your new barrel, down to the carbon's appearance. 

HELICAL PATTERN
This is the most popular pattern to carbon fiber barrel customers.  A function of the manufacturing process, the helical design creates a random dappled design that changes and shifts in appearance as the barrel moves.

HOOP PATTERN
This unique wrap style mimics the look of thread on a spool.  It's quite different than the helical design and the familiar carbon weave.  This is a great design for that rifle that needs to be different.

 Helical Pattern

 Hoop Pattern

4 AVAILABLE

CONTOURS

Carbon Six custom barrels are offered in the 4 most popular barrel contours in addition to blanks.  They are simply broken down into a featherweight, light, medium and heavy contour.  The beauty of a carbonsix barrel is the amazing weight reduction.  Many customers choose to take full advantage of this by selecting the light option.  If you want a medium or heavy, you still get the benefit of significant weight reduction.  As a percent of weight reduction, you gain as the contour goes up.  A carbonsix bull contour vs a full stainless bull contour will yield the largest reduction. 

FEATHERWEIGHT | carbonsix Exclusive Barrel
Our lightest option.  This featherweight barrel has a maximum length of 26″.  The outside diameter is a fast & nimble .750″ at the muzzle.

LIGHT | SENDERO
One of the most popular contours on the market.  The light option is a Remington Sendero contour. This barrel will feature an outside diameter (OD) at the muzzle of only .830″

MEDIUM | MAGNUM
Need something heavier?  The medium option is a Remington Magnum contour. This barrel will feature an outside diameter (OD) at the muzzle of .900″

HEAVY | BULL
Our most stout option is the heavy contour.  The heavy contour is a Savage Bull contour. This barrel will feature an outside diameter (OD) at the muzzle of 1″.  This is also very similar to a McGowen #8 contour.
[/fusion_builder_container]
FEATHER 
LIGHT
The name of the game at carbonsix is weight reduction!  The process is relatively simple to understand, but difficult to execute properly.  
HIGH QUALITY STAINLESS BARRELS
Step 1 is to start with high quality, match grade barrels.  We start this process with McGowen Precision Rifle Barrels direct from Montana.  McGowen Barrels are extremely accurate, button rifled, and hand lapped to a smooth polished interior.
WEIGHT REDUCTION
This is as critical as anything to the process.  This process is part of the magic designed to shave ounces off while improving harmonic disruption.
CARBON FIBER WRAP
After we've reduced the weight, the carbon fiber process begins.  This adds rigidity to the barrel while keeping it incredibly light.  This is a careful blend of materials and craftsmanship to create a precision carbon fiber barrel for our customers.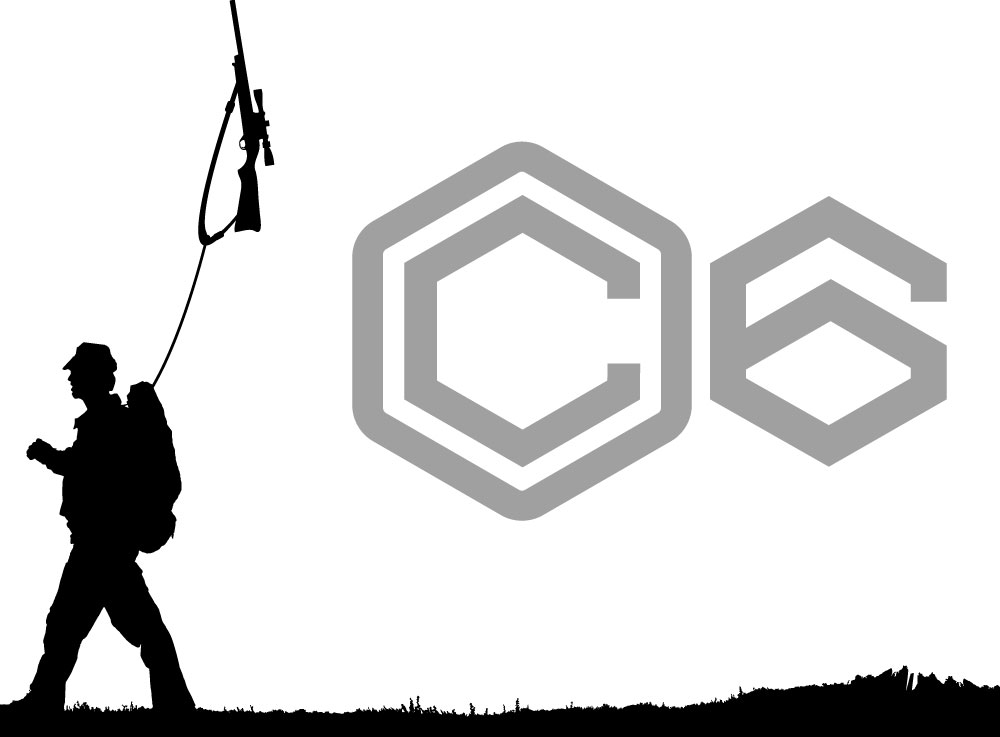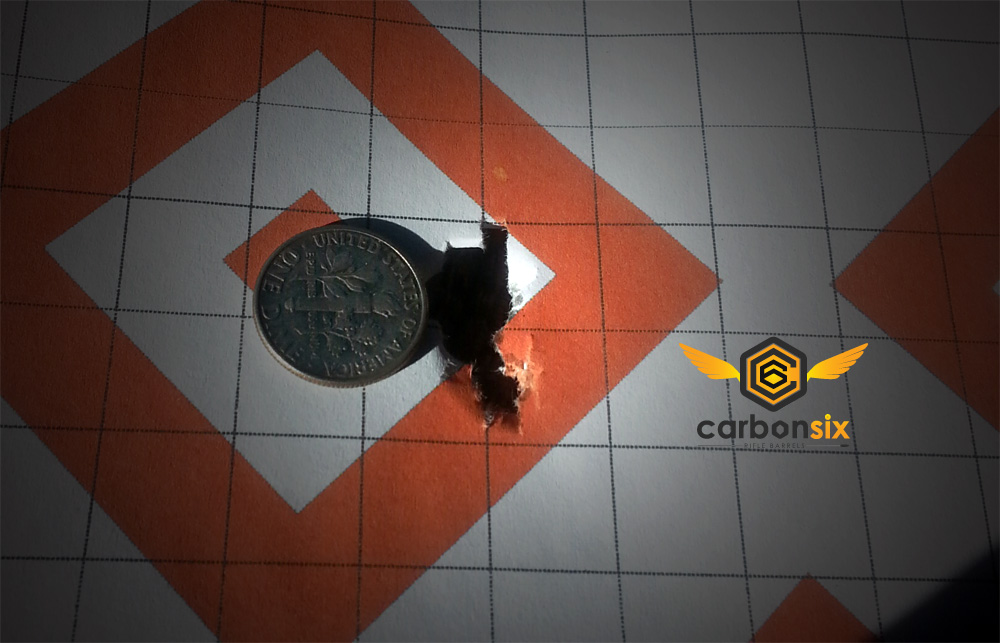 EXTREME
ACCURACY
What can you expect from a carbonsix barrel?  Besides the admiration of your jealous friends?  Extreme accuracy!  What's the point in having a great looking barrel for your Savage or Remage rifle if it doesn't perform?  These barrels flat-out shoot.  Because we begin with high quality McGowen blanks there is an inherent quality from the start.  We back our barrels and you can expect to shoot 1/2 MOA.  For the shooter, that means you will likely need to do proper load development to see those results.  Barrels and actions are like a good marriage.  They require a bit of effort and development.  These barrels will out shoot the shooter in many cases.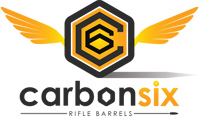 Custom, Carbon Fiber Precision Rifle Barrels.  You pick your options, we build it quickly and deliver it directly to you!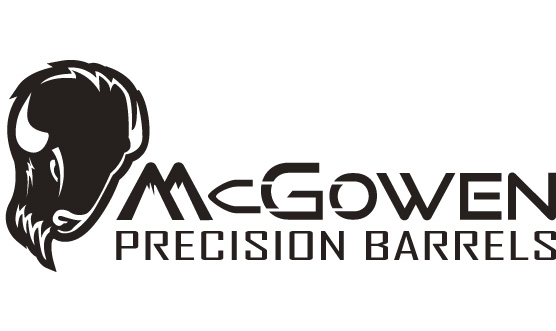 Our sister company. Precision match grade barrels are the core of our carbon fiber rifle barrels providing ultimate accuracy.
Start Customizing Your Barrel Now