Want Maximum Durability?
 Cerakote Your Barrel & Nut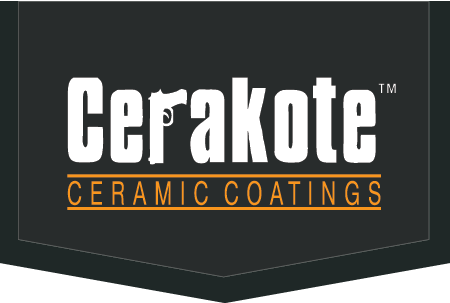 Cerakote Firearm Coatings improve performance and reliability over conventional finishes. This state-of-the-art coating technology out-performs any competitive coating in both laboratory settings and real world applications.
Available in a wide selection of colors, let Carbon Six transform your firearm with professionally applied Cerakote protection. Outperforming the competition in abrasion, corrosion and chemical resistance. We offer the most popular colors in for faster application or apply a unique color to give your favorite gun even more personality.
OUR MOST POPULAR
CERAKOTE COLORS
These colors are the most popular that we offer and are available with no additional production time.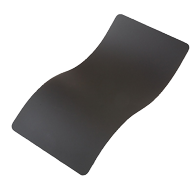 Armor Black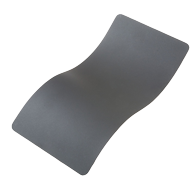 Sniper Grey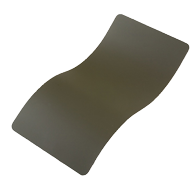 OD Green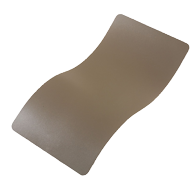 Flat Dark Earth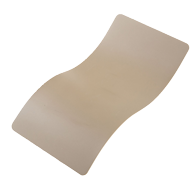 Desert Sand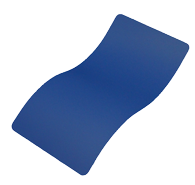 Cobalt Blue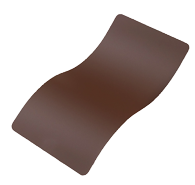 Federal Brown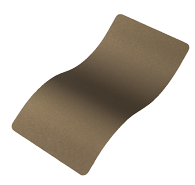 Burnt Bronze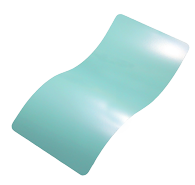 Robins Egg Blue
THE FULL SELECTION OF 
CERAKOTE COLORS
Cerakote is available in a whole world of colors. The offering does change over time, but if they make it, we can do it.  Some colors make take additional time or be priced slightly higher.